Transfer to and from the airport
Unlimited guided surf, surf lessons and fishing via boat and 4×4

Comfortable shade covered modern boat
Luxury villa accommodations
Pool, Beach, and Resort facilities
Three fantastic meals a day,
plus snacks and drinks

You will need a covid vax or PCR test within 72-hours
Additional Costs
Extra money is essential. The nearest ATM machines and banks are a 2/hour return trip so you will want to plan in advance for the funds you will need during your stay. Be sure to bring smaller newish bills such as $5's, $10's, and $20's. Two Brothers does not accept credit cards at the resort.
Entrance fee at Immigration ($10)
Additional airport transfers if needed ($140-$160)
Surf Guide ($18/day)
Surf Photography if arranged ($200+)
Yoga and horseback riding ($10, $35)
National Park fees to turtle reserve ($5)
Side trips to non-surf locations ($200/group)
Beer and Alcohol ($1+)
Surfboard rentals ($15/day)
Gratuity (10-15%)
Additional Supplies
Bathing suits, board shorts and rash guards
Lots of good sunscreen
Beach Towel
Wet/Dry bag for boat
Flashlight and camera
Wetsuit top or spring suit Nov-Mar
Light rain jacket Aug-Oct
Personal Meds, epi-pen, toiletries
Extra Cash and ATM card
Do NOT Bring
Drones
Spear Guns

Binoculars
Tipping is another thing to bring extra money for. Please keep in mind that it is customary to tip surf guides and the cooking/cleaning staff at the end of the week. Normal and customary gratuity at surf camps in Nicaragua is about 10-15% of your total stay. Typically the housekeeping staff is given $2/day per guest, the chef and kitchen staff a minimum of $5/day per guest, and surf guides $18/day per guest. Your tips will be combined with the tips from all of the other guests and distributed at the end of your stay. If you feel that someone's service was exceptional you can tip more; if you feel that it wasn't that great please let us know! Tipping is always up to you. If you do the math, you will figure that you are tipping the chef about $1-2 per meal and tipping the guide about a $1 an hour for his time, which doesn't seem like much, but is greatly appreciated. Guides work solely off tips and all of our staff are local.
El Rancho.* 1 queen bed + 3 twins
Perfect for a four guy getaway or a family on a budget.
Villa Serena.* 1 king bed + 1 twin
Perfect for couples or small families.
Villa Bohemia.* 1 queen bed + 4 twin beds
Perfect for small groups or large families.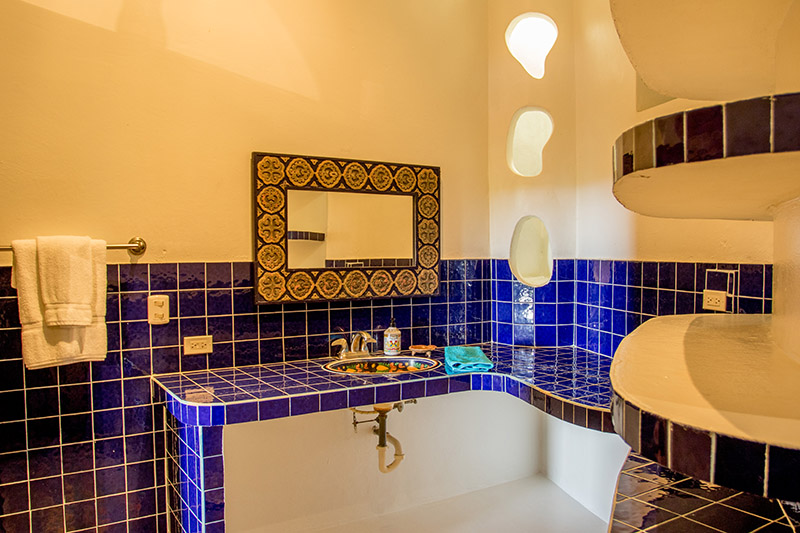 Villa Familia.* 2 private bedrooms
Large master with 1 king bed + 2 twins
Second bedroom with 2 twins
Perfect for 2 couples or larger families.
CHILD RATES:
Children 5-12 years of age 50% discount
Children 1-4 free of charge
Children on the surf boat allowed at the discretion of the captain on a trip by trip basis.

Two Brothers Reservation and Booking Policy:
Except where otherwise stated, a $500/per person deposit is due within 5 days of booking confirmation.  The balance of the total cost is due no later than 30 days prior to departure.  Failure by the client to pay the said deposit and/or balance by the due date will entitle the company to cancel all bookings made whereupon the deposit paid by the client shall be forfeited.  Reservations made within 30 days of arrival will require payment in full. Any cancellation made by a client must be received in writing. The following cancellation fees apply:
I. The complete deposit is non-refundable.
II. If the written cancellation is received by the company after 60 days but not less than 30 days prior to departure, the complete deposit is non-refundable and a 50% cancellation fee applies to all other monies received.
III. If the written cancellation is received by the company within 30 days of the departure date, the company shall not be obliged to refund any monies whatsoever.
IV. Refunds are not available for any tours, accommodation, or any other travel service not utilized.